"Provide a voice to those living with autism and together, create communities rich in awareness, understanding, and acceptance."
The diagnosis of Autism is on the rise, with recent estimates in children of 1 in 36, according to the Centers for Disease Control and Prevention.
Jasmynn, our inspiration for starting our non-profit organization, is living with Autism. Diagnosed at the age of 3, she needed a device to assist her with communication.
The iPad has opened doors and given her a voice. We want to do the same for others in Southern Michigan.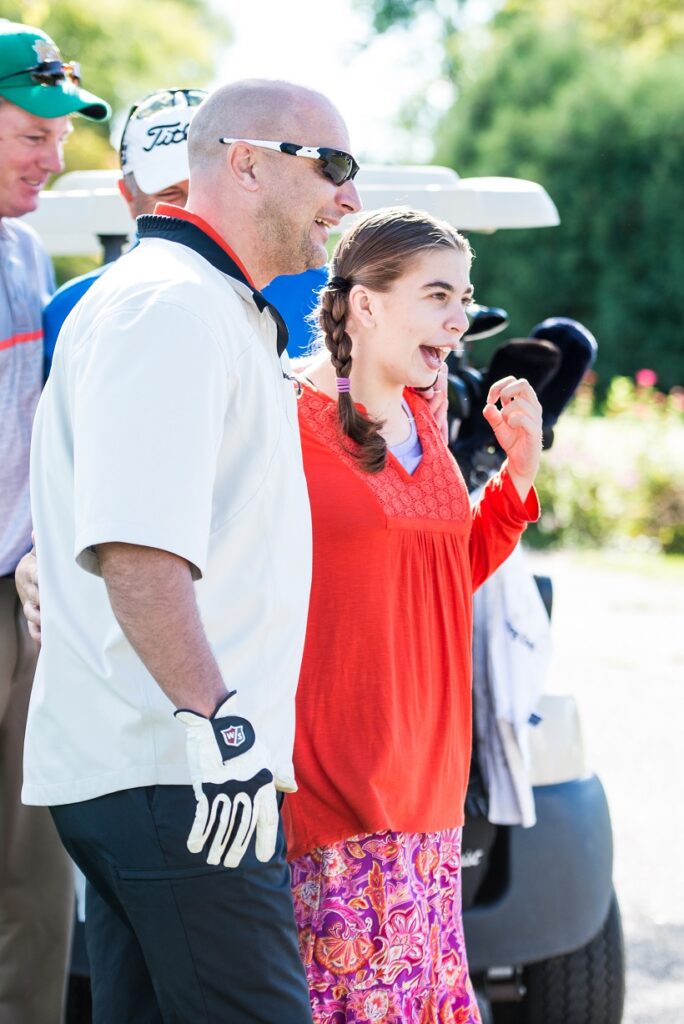 Since 2012 Jasmynn's Voice has been giving iPads to children to help express themselves. Click the button below to read some of their stories.
Educating people on how to best interact with Autistic individuals is a critical way to ensure a high quality of life for our loved ones. Click below to read more.
Outreach is a pillar of the Jasmynn's Voice organization. If you would like to help reach as many childen as possible, please consider donating by using the link below.